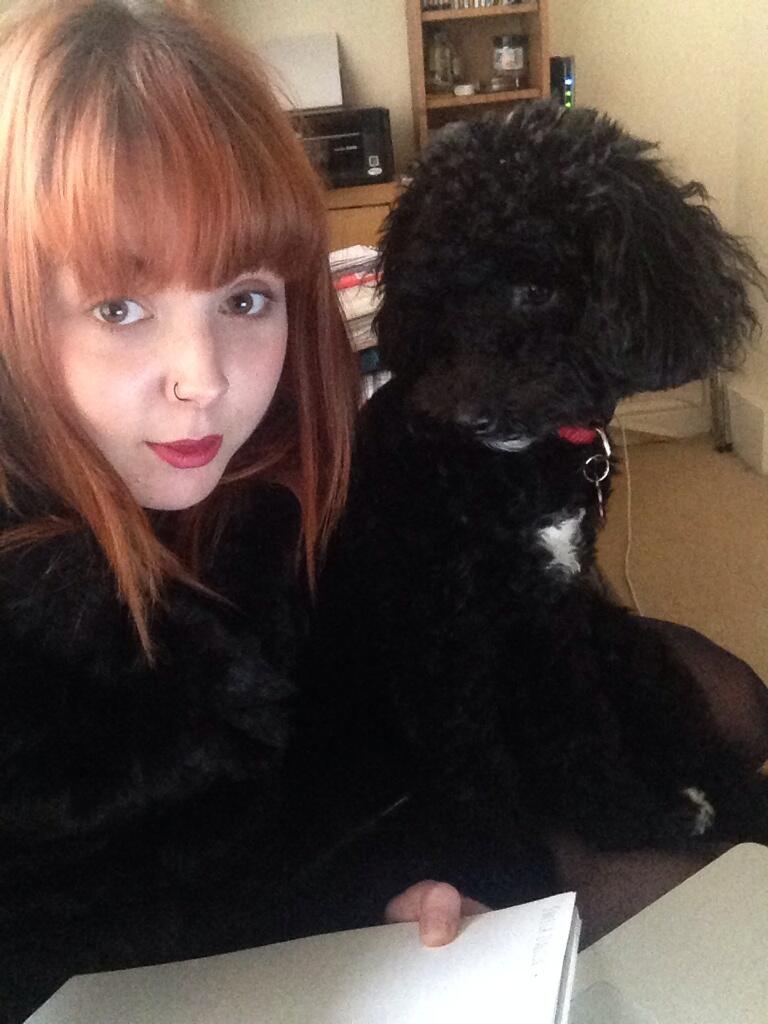 i spent this week back at home in barnsley to give my mum a helping hand with housework and general day to day life as she's currently recovering from a major operation on her back, so while i knew i had duties to fulfil around the house, i thought other than that, it'd be a chance to have a quiet week where i could get my head down and get on with some uni work... but i couldn't have been more wrong. without sounding totally melodramatic, i do feel that this week may have been the worst of my life to date; what with a break up, my car and laptop temporarily breaking and scaring me and all the pent up emotions relating to my course and life in general, i found that in reality, i got very little work done after dealing with all the other things that life often so unexpectedly throws at you.
that being said, i managed to pull myself together pretty quickly and get something done, which is a hell of a lot better than nothing when i have two assessments coming up in the next three weeks. i've now got a rough draft of my zine for one module, which means that when i've given some thought to business cards and a cv, i should hopefully now be able to dedicate all my time to out latest module which we've only just received (sigh) and briefly drop back into my self promotion module to make small adjustments where necessary (i hope.) i say i hope because like life's taught me this past week, it can often be hard to plan things.
i thought i'd throw in a picture with ziggy for good measure because, once again, this post is extremely negative. another positive, however, is that i've made £33 so far for the sloth sanctuary through selling my christmas cards, yippee! i've been extremely overwhelmed with people's interest in them and i'm so pleased that i'll be donating what seems like a substantial amount to the sanctuary come boxing day. clouds and linings, ey?